Women's Basketball Downed by Siena Heights, 100-45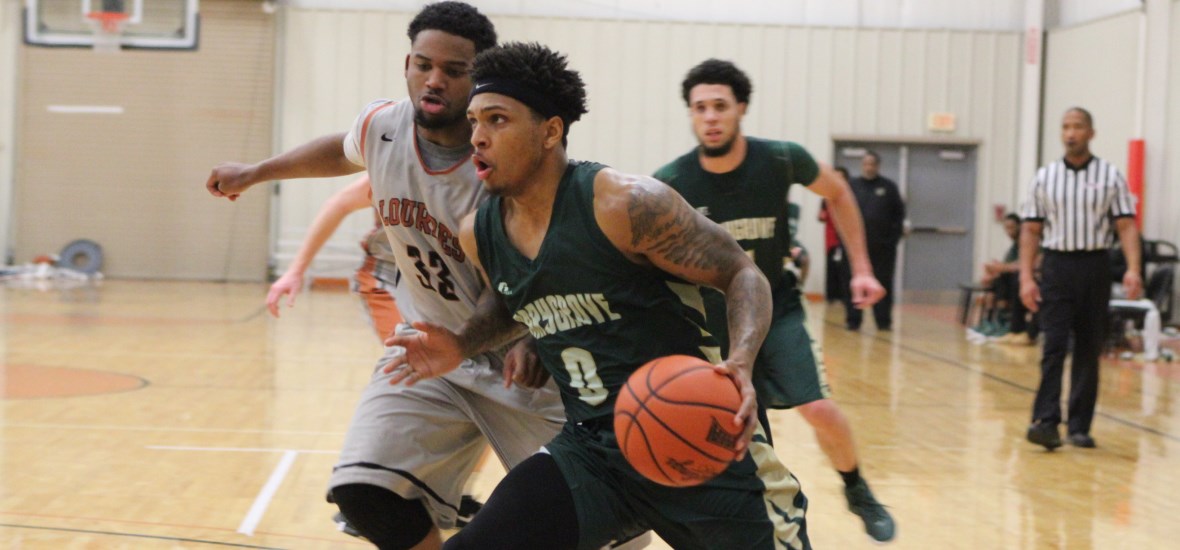 STAY CONNECTED: Facebook | Twitter | Instagram | YouTube
BE THE FIRST TO KNOW:Â Text & Email Alerts
DOWNLOAD OUR APPS:Â iOS (iPhone/iPad)Â |Â Android
DETROITÂ –Â Marygrove women's basketball suffered a 100-45 home loss to Siena Heights on Saturday (Feb. 3), dropping its overall record to 4-20 and 1-15 in the WHAC.
Despite forcing 13 turnovers, the Mustangs couldn't contain Siena Heights as the visiting Saints scored 45 points in the paint, 14 fast break points and produced 22 second chance points.
Teonna Popeled the way for the Mustangs with 19 points, followed by Elisha Majorwith 18 points
The Mustangs return to action on Wednesday (Feb. 3) against the Indiana Institute of Technology at 6 p.m. inside Northwest Activities Center.