Mustangs Struggle at Tommy Titan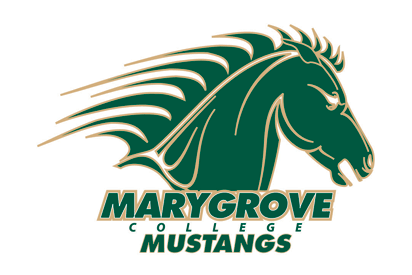 NORTHVILLE, Mich.-The Mustangs men's cross country team never found their rhythm at the 2010 Tommy Titan Invitational. On a tough day to run, the treacherous Cass Benton course was enough to stall the Mustangs.
Competing in the four mile race, the Mustangs came out strong. However, the Cass Benton course would bite back quickly sending the team to the back. In all, three Mustangs competed in the race. After expending too much energy, the three competitors would finish together in 88th, 89th and 90th place out of 90 total participants.
Stayed tuned to www.marygrovemustangs.com for the latest information on next week's race at Michigan State University.