2010 Recap: XC Finishes 5th at Nationals!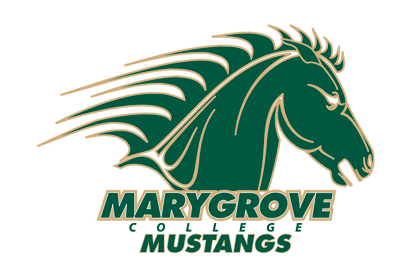 DETROIT, Mich-The women's cross country team finished their season on a terrific note at Friday's USCAA National Championship Race. Competing against 19 schools, 10 of which qualified for team scores, the women's distance runners finished a successful fifth setting up the stage for a potential run at the title in 2011.
After beginning the season with three runners, the Mustangs made waves around campus and recruited two talented students at Marygrove College. The first would be Shana DeVoe, who finished in a team-high 20th place at nationals. Next would be Paula Langley. The athletic Langley helped propel the Mustangs late in the season with a tremendous effort by finishing 48th out of 85 at nationals.
Then there was the core of the team. Sara Fournier, the team's leader, finished in a strong 54th place in the 6k race. Fournier brought a wealth of experience to the Mustangs as the lone returner on the 2010 squad.
She was followed in action by Crystal Macon and Lydia Taylor. The freshmen duo competed the entire season and improved quite a bit along the way. Originally sprinters for the new Marygrove track team, the pair will now set their focus on indoor track & field season later this year.
Congratulations to women's cross country on their fine season. The 2011 season looks to be promising!