XC Men Tackle Tough Course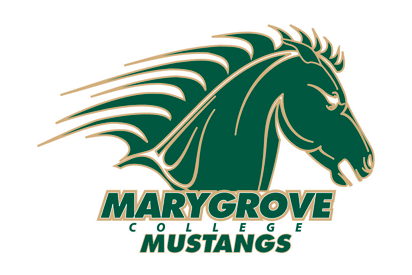 DETROIT, MI–On Saturday, the Mustangs traveled to nearby Northville to take part in the 23rd Annual Running Fit/Detroit Titan Invitational. Anthony Butler and Franklin Murdock were the only two to run for Marygrove.
Anthony Butler, freshman team captain, had his second strong outing in as many events on Saturday as he tackled the course for 75th place. Showing how competitive the race was, Butler's time of (24:35) was a little over thirty seconds away from finishing in the top half.Franklin Murdock followed closely behind Butler with an 82nd place finish. Murdock, competing in his second collegiate cross country meet, impressed the coaching staff with his effort. A time of (25:28) separated the two Mustangs by a mere fifty-three seconds.
The Mustangs did not earn a team score at the even due to only having two qualifying runners.