Improved Outing for Jones-Bostic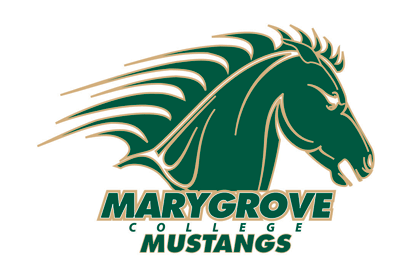 DETROIT, MI–The Marygrove Women's Cross Country program was down to one runner on Saturday after injuries held others out of the race. Krystal Jones-Bostic would once again be the lone Mustang to compete.
Cass Benton Park, which holds the reputation of being one of the toughest courses in the area, was home to the 23rd Annual Running Fit/Detroit Titan Invitational on Saturday. A strong start would propel Jones-Bostic to the middle of the pack and competitive throughout the entire race. In only her second intercollegiate competition, Jones-Bostic would take 80th place with a time of (28:13). The freshman is improving everyday and looks to be a cornerstone of Mustang women's cross country for years to come.