Crockett's Big Day Paces Mustangs At Mike Lints Open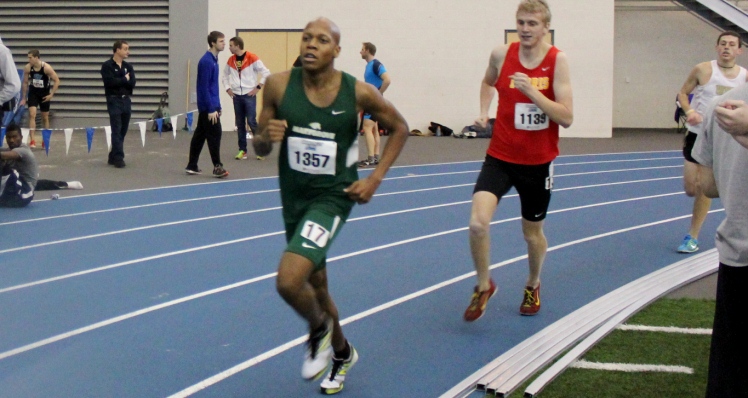 Running in the mile, Crockett came back strong after a five-minute-plus time at SVSU last weekend by posting a personal best 4:49 time. Crockett's time was good for 30th in a loaded mile event.
Teammate Gaoussou Cisse (Southfield, Mich./Lathrup) also entered the mile and ran a 5:40.
Crockett would also set a personal best in the men's 800m race. The sophomore would cross the line with a time of 2:05 to best NCAA Division II competition on his way to his record performance in the event.
Freshman upstart Jonathon Rutkowski (Riverview, Mich./Gabriel Richard) would run the 3000m in 11:09 and the 5000m in 18:46. Teammate and sophomore Akil Prowell (Detroit, Mich./Crockett) clocked in at 17:28 in the 5000m.
The Mustangs return to action Friday (Jan. 25) at the Midwest Open in Geneva, Ohio.