Lady Mustangs Cruise to 83-47 Home Win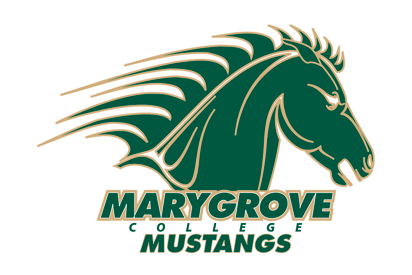 DETROIT, Mich.-The Mustangs used a strong first half to bury a young Kuyper squad on Tuesday, 83-47. Keara Wilson had a game-high with 17 points. Santrea Bush followed with 16 for the Mustangs.
The Mustangs got out to a sizzling start behind their up-tempo offense. The visiting Cougars of Kuyper College didn't stand a chance against the upstart Mustangs who cruised to a 36-point victory. The win moves the Mustangs to 2-1 on the young season.
Wilson (17) and Bush (16) led an impressive showing for the Mustangs in front of nearly 300 fans. The attendance set an all-time game record for the Mustangs. The two scorers were followed by Maria Martin with 10 points, six assists, and four rebounds. Freshman Dominique Gordon played the role of thief with six steals on the night.
Next up for the Mustangs will be Wright State-Lakes. Game time is 4pm Saturday at Henry Ford Community College.