Turnovers Cost 'Stangs Again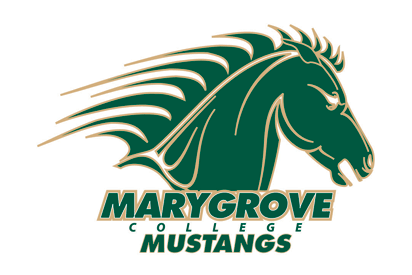 MIDLAND, Mich.-Turnovers continue to be the young Mustangs Achilles Heel. In total, 27 turnovers were committed by the Mustangs at NCAA D2 Northwood University Wednesday evening.
The Timberwolves turned the turnovers into 30 points. That total would go a long way in the Mustangs 92-52 road defeat at the hands of the Timberwolves. The loss drops the Mustangs to 0-4 on the young season.
Justin McKinney led the way for the Mustangs with 15 points, six rebounds, and four assists. DeAundray Armstrong easily had his best game as a Mustang with 12 points and 11 rebounds (first career double-double).
Lionel Sullivan led five Timberwolves in double-figures with 23 points.
NEXT: The Mustangs head to Adrian College to participate in the 2009 John Dawson Memorial Tournament. On Saturday, the Mustangs will take on host Adrian College at 8pm. Mt. Union (OH) and Defiance College (OH) will play in the other opening-round game at 6pm. On Sunday, the winners will advance to the championship game at 3pm, with the losers squaring off at 1pm.