So Close! Mustangs Nearly Upset Central State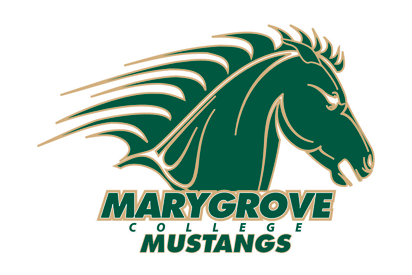 WILBERFORCE, Ohio-On Thursday, the Mustangs hit the road to play in the annual Ben Waterman Classic at Central State University. A day later they would look to play the role of spoiler when they squared off against the host Marauders.
No one inside the (outside of the Mustang bench) gave the smaller, younger 'Stangs a chance against the heavily-favored Marauders. CSU, a team that has made victims of division 1 programs such as the University of Toledo, went into the match-up with an unblemished (6-0) record.
Down by seven (7) at halftime, the Mustangs went into the locker room focused on winning the contest. A strong start to the second stanza would put the Mustangs within two possessions on many occasions. The second half comeback was led by Marcus Hopkins and Justin McKinney who poured in 20 and 12 respectively.
Unfortunately, the comeback fell just short as the Marauders connected on a few free throws down the stretch to close out the Mustangs, 72-61. Despite the (2-8) record, the men from Marygrove have to come out of the game against the powerful Marauders with a renewed confidence.
The Mustangs will face the Marauders cross-town rival Wilberforce University at 5pm Saturday. The game will conclude the Mustangs trip to Central State and the Ben Waterman Classic.