Mustangs Drop Season Finale to Concordia, 89-65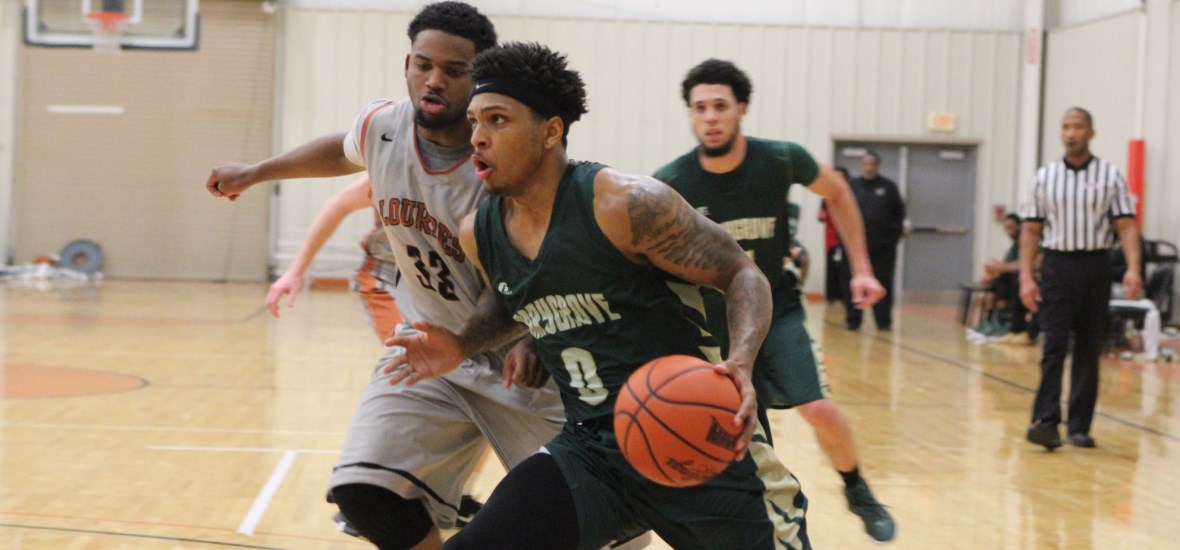 Marygrove couldn't match the intensity of the visiting Cardinals, as it dropped its regular season finale by a score of 89-65 to Concordia. The loss concludes the Mustangs' regular season with an overall record of 5-25, (5-17 WHAC).
Concordia displayed a hot shooting touch to start the game, as the visiting Cardinals jumped out to a 48-24 halftime lead. In the first half, Concordia lit up the scoreboard, shooting 53 percent from the field, including a 50 percent clip from three-point land. The Mustangs just couldn't connect on their shot attempts against the Cardinals' zone, connecting on only 23 percent (10-of-43) of their field goal attempts, and making only 11 percent (2-of-18) of their three-point attempts in the first 20 minutes.
Marygrove raised its intensity level in the second half, matching Concordia's 41 points over the final 20 minutes, but its shooting woes continued – making only 28 percent of its field goal attempts. For the game, the Cardinals held advantages in points in the paint (48-24), fast break points (19-11), and bench points (36-13).
The Mustangs were led by Nate Taylor, who finished with 19 points and eight rebounds. Senior Diante Taylor finished his final Marygrove game with a double-double, recording 13 points and 10 rebounds. For his career, Taylor produced 1,670 points – good enough for third all-time in program history. Elijah Ingram had 10 points and six rebounds.