Women's Basketball Signs Autumn Murry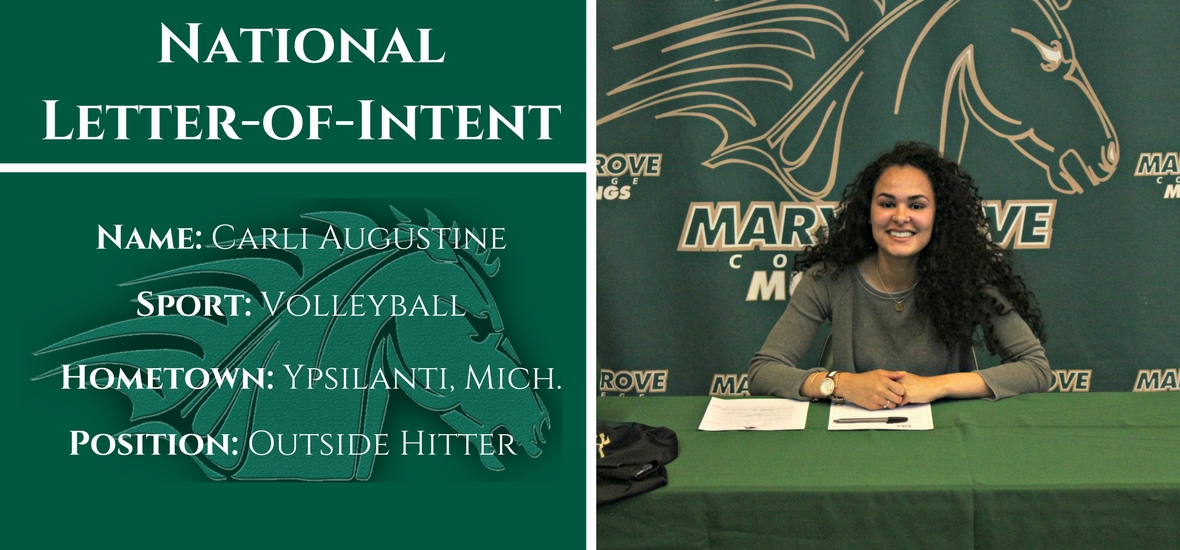 DETROIT, Mich. — Marygrove College head coach Amanda Moore announced the addition of  Autumn Murry to the incoming 2017-18 recruiting class. Murry signed her National Letter-of-Intent to play women's basketball for Marygrove College next winter.
Murry is a 5-foot-8 guard from Southfield, Michigan. Murry is a student-athlete at Oakland Early College who plays basketball and volleyball. She was named as the team's Most Valuable Player (MVP) in 2015 and 2016. She played on the Hype travel basketball team where she helped lead her team to a league championship.
Autumn Murry said in her interview, "I would like to thank my family, they supported me the entire time and always had my back. They pushed me through the days that I could not have gotten through by myself and I wouldn't be here without them.".
The women's basketball schedule has not yet been released but it is expected that the first home game will be in mid-December.