Baseball Series with UNOH Adjusted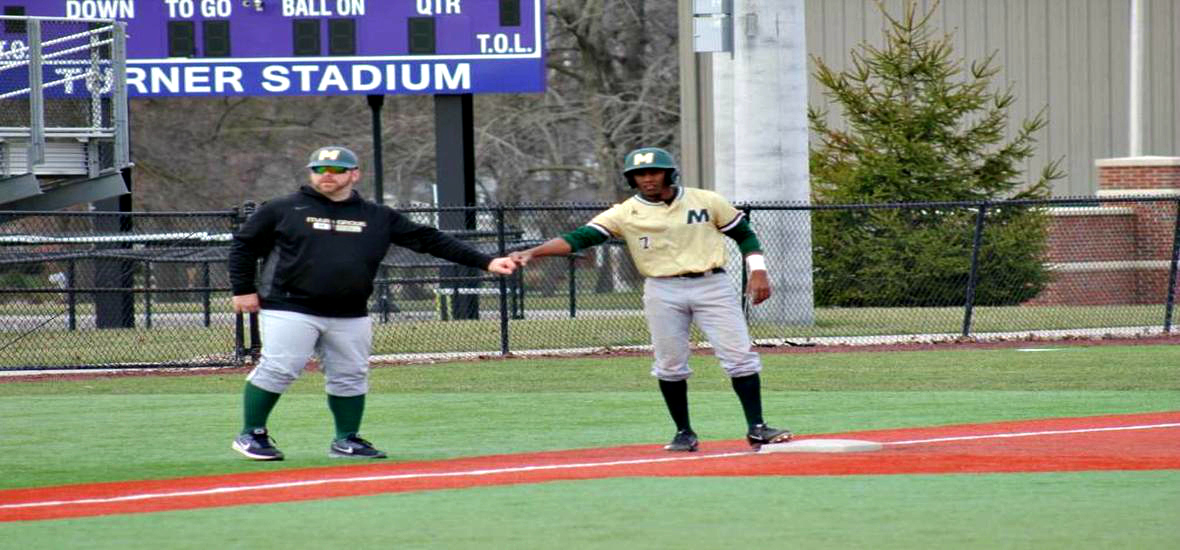 DETROIT, Mich. –Â The Marygrove College baseball team has announced the adjustment in the weekend's Wolverine-Hoosier Athletic Conference (WHAC) away series at the University of Northwestern-Ohio.
All three games have been moved to Friday, April 28, starting at 11:00 AM and will consist of seven innings of regulation.
For more information, regarding the future updates, visit https://www.marygrovemustangs.com or follow the Mustangs on social media @MGroveAthletics.
#GROVEnation