Cook is First to Sign with Mustang Soccer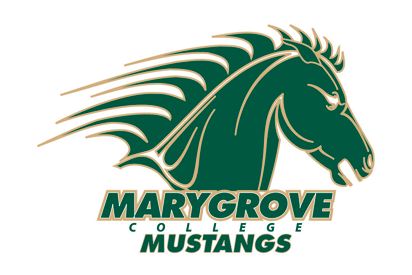 DETROIT, MI–Marygrove College today announced signing their first student-athlete, Marguerite Cook (Mary Baldwin College), to the Women's Soccer Program for the 2009 season, the inaugural season for women's soccer at Marygrove.
Cook, a 5'5″ forward, will be transferring in with junior status from Mary Baldwin College (VA) where she played the last two seasons. Over the course of her two year collegiate career, Cook led her team with a total of 12 goals and three assists, while starting in 29 of 35 contests.
For her efforts, Cook received Honorable Mention All-Conference Honors, as well as being named the team's most valuable player. Originally from Novi, Mich., Cook is excited to come home and play for the upstart Mustangs Women's Soccer Program.
Coach Williams on Cook: Marguerite will be a tremendous help to our new program. She comes from a military background and displays excellent leadership skills on and off the field. She is an experienced player with a remarkable skill set. I am pleased with the addition of Marguerite to our growing program