Mustangs Take Down Rochester, Again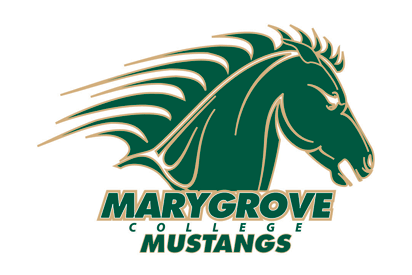 PONTIAC, Mich.-On Thursday, the women's soccer team picked up a huge road win at USCAA rival, Rochester College. The win over the #5 team in the land was key if the Mustangs wanted to keep their USCAA postseason dreams alive.
Shaking up the roster, Coach Williams decided to take arguably his best defender up to forward. The risky move paid off for the two-time champion head coach (1992 MHSAA State Champion & 2009 USCAA National Champion). A never-in-doubt 1-0 victory proved that the offense was on its way back and the newly formed defense was just fine.
Playing in her first game as sweeper, sophomore Sarah Kator (Madison Heights, Mich./Bishop Foley) kept the Warriors offense stagnant to minimize the home team's chances throughout the game. Sophomore Jessie Niemi (Swartz Creek, Mich./Swartz Creek) netted the game's lone goal with a header that tucked just inside the corner of the net.
Freshman keeper Kristen Jolly (Livonia, Mich./Clarenceville) earned yet another shutout in net. Her fantastic performance was capped off by a second half breakaway save.