Horizon League Leading Titans Top Mustangs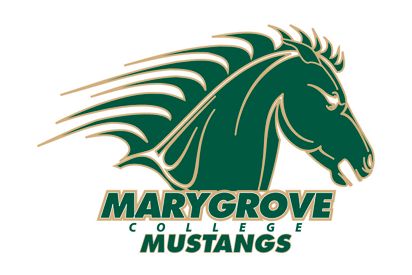 DETROIT, Mich.-The defending champ Mustangs got a taste of NCAA Division I soccer when they visited their McNichols Rd counterpart, the Titans of Detroit Mercy. In all, the Titans amassed 8 goals, most of which were goals the Mustangs usually wouldn't allow.
The game against the renewed division I power was a great experience for the NAIA/USCAA team looking to get back to the postseason. Over the course of the game, the Mustangs showed continual progress in all aspects on the field. Despite allow eight goals, the newly formed defense continued its strong play in the second half by holding the Titans to 0 goals for the first 35 minutes of second stanza play. In the minds of many, the game was closer than the scoreboard read due to slow start to the game for the Mustangs.
A wise scheduling move, the Mustangs now earn quality strength of schedule points for the next, and possibly final, USCAA coaches poll. The added points will help the Mustangs in their quest for an early November trip to Vermont.
Next Wednesday, the Mustangs will head to Adrian College for a 7pm tilt against the Bulldogs. The game will be the Mustangs first night game on the pitch since last season's USCAA Semifinal match against #2 Penn College (Mustangs won 1-0). Come out and support your Mustangs as they try to take down the NCAA D3 Bulldogs under the lights!