On Your Mark, Get Set, Start the 2010 Season!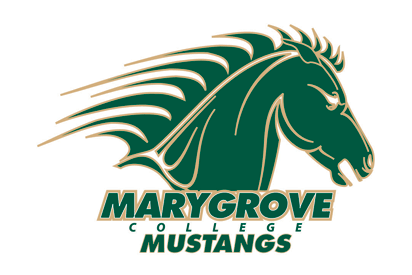 ROCHESTER, Mich.-The 2010 season is now underway after a successful Saturday showing by the second year Mustangs. For their opener, the Mustangs squared off against some of the Midwest's finest competition at the 2010 Golden Grizzly Invite.
The invite, hosted by Oakland University, is lining up to be one of the area's first races each season. The Mustangs used a stellar to finish strong in race #1. Despite lacking enough competitors for a team score, the 'Stangs managed to run their way to the finish line for individual scores.
Men
6K (out of 75 total runners)
67th Victor Gullatte 24:32
68th Joshua Harris 24:37
73rd Darryl Rouse 30:17
Women
5K (unknown # of runners)
Sara Fournier 21:10
Crystal Macon 22:10
The Mustangs will look to build off their times and continue to improve before heading into next week's Tommy Titan Invitational (hosted by Detroit Mercy at Cass Benton Park).