Mustangs Eligible for Team Score!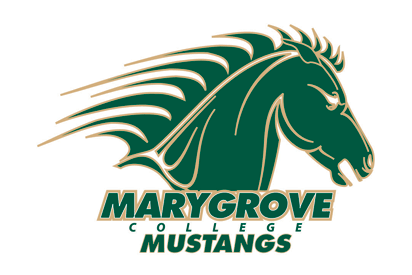 EAST LANSING, Mich.-The Mustangs entered the 2010 Spartan Invite with a five-man squad. The numbers would allow the Mustangs to be eligible for team scoring for the first time in program history.
However, as part of the Spartan Invite setup, no team scoring would be available so institutions could enter as many competitors as possible.
Leading the way for the Mustangs was freshman, Joshua Harris. The athletic freshman used great pace to finish with a time of 32:01 in his first intercollegiate 8k race. Closely behind was the Mustangs lone returner, Anthony Butler. The super sophomore used a 33:04 time to welcome himself back after a lengthy injury. Rounding out the team effort was Victor Gullatte – 34:08, Romeo Rowe – 36:43 and Darryl Rouse – 39:12.
The improved 'Stangs will take next weekend off before heading to an October 2nd showdown at the Lansing Invite. Race time is scheduled for 10am.