Women's XC Will Compete for USCAA Gold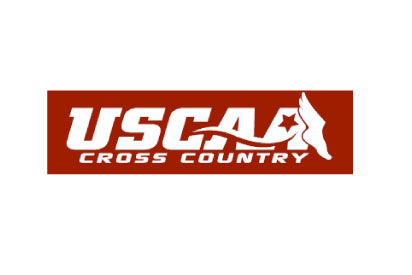 DETROIT, Mich.-It's great to be a Mustang! Another second year program makes the trip to the USCAA National Championship…for the second time.
This time, however, is different. Qualifying for team scores was not an option for the Mustangs in their inaugural 2009 season. In 2010, the 'Stangs are strengthening at the right time heading into nationals.
Last week's NAIA National Qualifier was a monumental moment for the Lady Mustangs. The meet marked the first team score in program history. The women distance runners will look to build off the momentum heading into Friday's USCAA National Championship Meet.
Leading the way for the cast of five Mustangs is newcomer Shana DeVoe (Ortonville, Mich./Brandon). Only logging a couple career races, DeVoe looks to pace her fellow 'Stangs to victory this weekend. The two-sport star will leave New Hampshire's meet to join the defending national champion Mustang women's soccer team in Vermont.
Helping provide stability from last year is Sara Fournier (Eastpointe, Mich./Arts Academy in the Woods). The second year standout heads back to New Hampshire with high hopes after gauging the USCAA competition at last year's race. She is followed by Paula Langley (Novi, Mich./Novi), Crystal Macon (Clinton Township, Mich./Clintondale) and Lydia Taylor (Southfield, Mich./Southfield) who rounds out the five Mustangs who will qualify this weekend.
With confidence running high, there is a positive atmosphere brewing around Marygrove as the team sets to depart later this week. Good luck Mustangs!!! The Marygrove community will be cheering you on!!!