Mustangs Complete Another Sweep!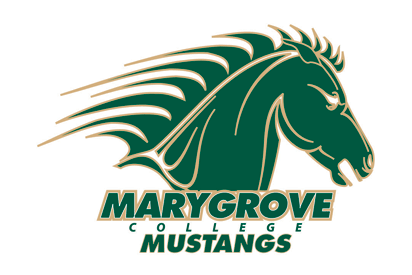 DETROIT, MI–The Mustangs (4-14) traveled to Grand Rapids to take on an upstart Kuyper College squad on Wednesday. The Cougars were looking to upset the Mustangs after they fell in straight sets to them earlier this season.
The road tilt would be the second game in as many days for the Mustangs and fatigue would show throughout the match. A large number of service and receive errors would allow the Cougars to stay close with the Mustangs for most of the match. However, the Mustangs showed they have improved as the season progresses by winning when they aren't at their best. The second consecutive straight set victory would push the Mustangs record to 5-14 on the season.
Coach Graves and the team can relax as they prepare for a team trip to Chicago before a Saturday morning matchup against Goshen College (IN). The Mustangs return for their final home game of the season after the trip to the Windy City. Catch all the action at the University of Detroit Jesuit High, Tuesday, at 7pm.