Fournier Strong in XC Debut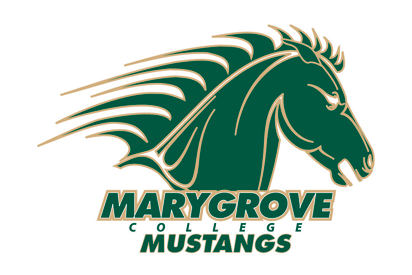 GRAND RAPIDS, Mich.-Injuries remained the theme as the inaugural season of women's cross country starts to wind down. Not to be overshadowed, Sarah Fournier would be the lone runner and bright spot for the Mustangs in her XC debut.
The Mustangs traveled west to Calvin College to compete in the Michigan Intercollegiate Meet. The annual meet hosts all intercollegiate runners in the state of Michigan from NCAA Division I to Junior College. The Mustangs entered the race with one eligible runner after injuries took their toll once again.
Fournier, a Marygrove student before the cross country program was in place, started running with the team last week and finally had a chance to run in her first collegiate competition on Friday. The 5K race became more challenging when Fournier learned she would compete as the lone Mustangs during her debut. A impressive time of 26:28 resulted in a 188th place finish for Fournier.